Big Butz BBQ Sauce
Out of the woods and onto the grill!
Did you know?
Our store, Yah Butz, has been in business for over 10 years!
Newsflash
Got a great recipe using Big Butz BBQ Sauce or a new idea you think someone should try out? Let us know!
| | | | |
| --- | --- | --- | --- |
| Big Butz Stuffed Mushrooms | | | |
Written by Tom
Big Butz Stuffed Mushrooms:
9-12 Mushrooms Stemmed and Washed
6 Strips of Bacon
1/2 Block of Cream Cheese
1/4 cup grated Parmesean Cheese
2 Tbs Big Butz BBQ Sauce
Start by frying up the bacon until it's nice and crispy.
Crumble the bacon bacon into a bowl.
Take the cream cheese and cut it up into cubes then toss into the bowl.
Then comes the Big Butz.
Now the parm!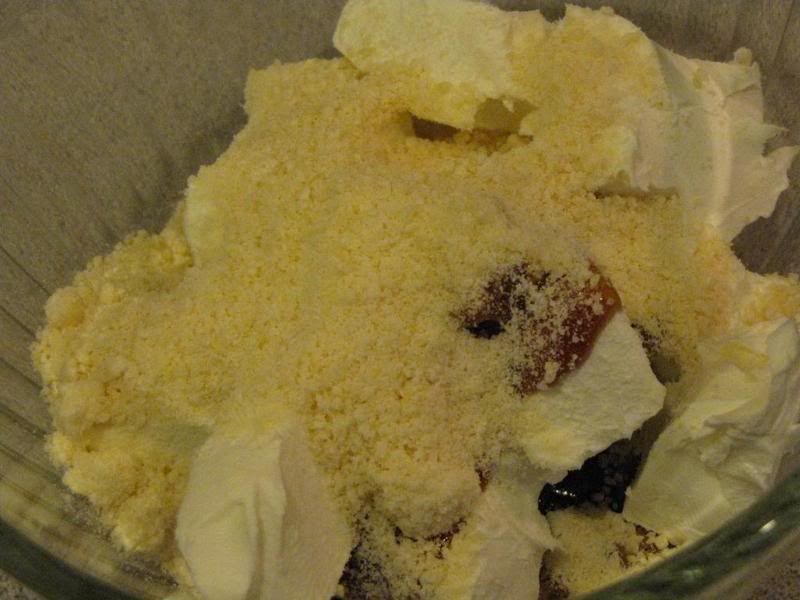 Next Blend it all together.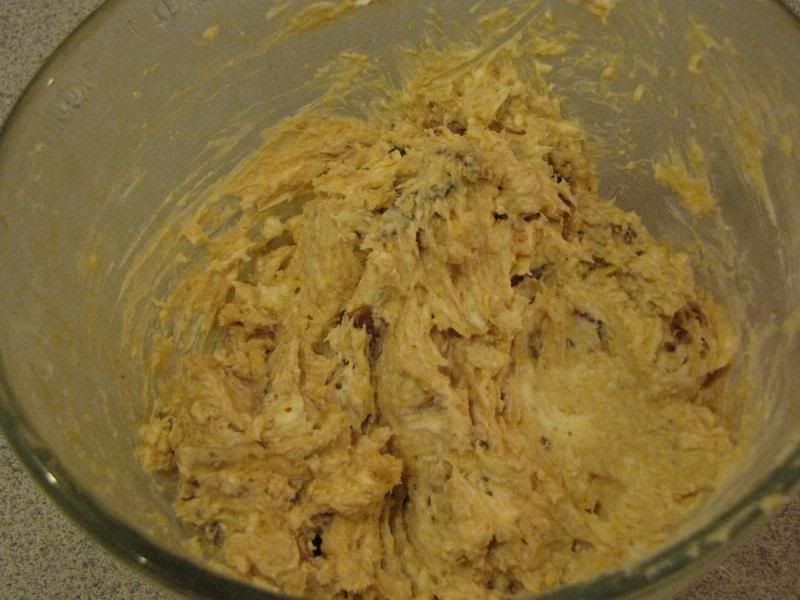 Now on to the stuffing! Each of the mushrooms that I had used about a tablespoon full.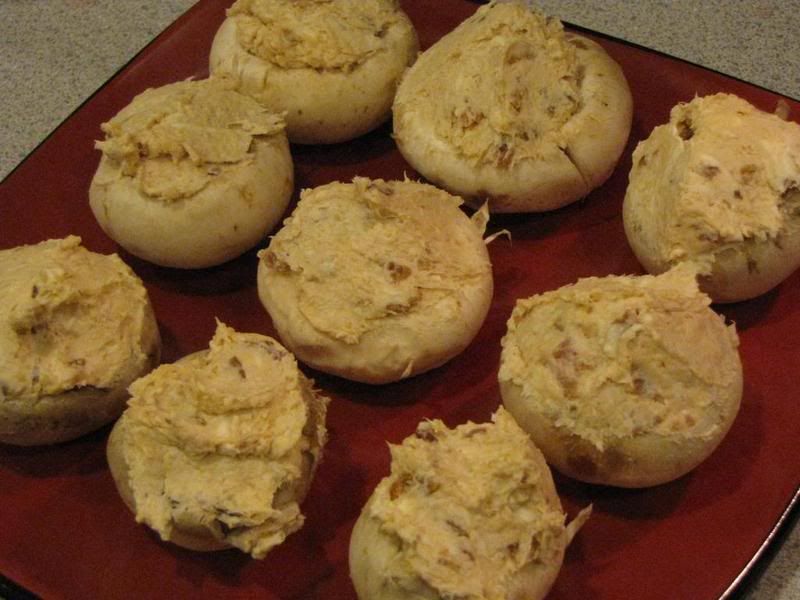 Then it was time to cook them! I cooked mine with indirect heat on the grill.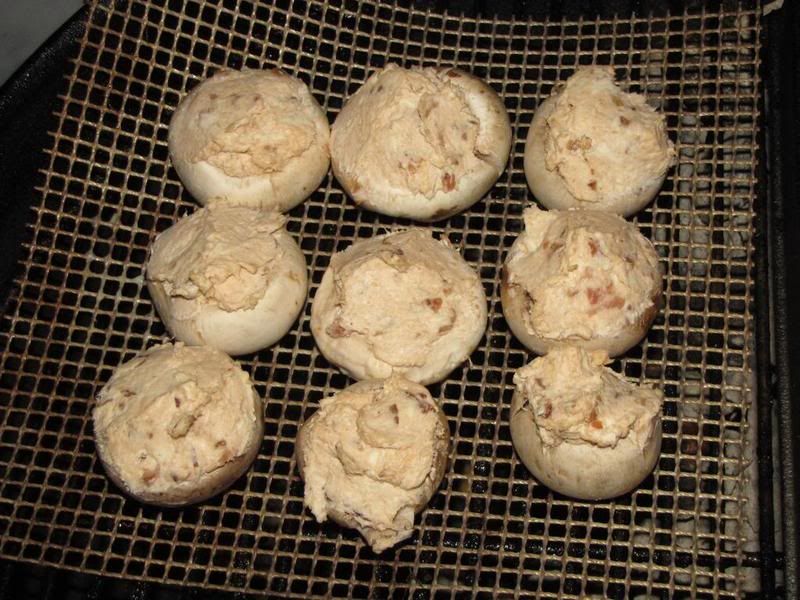 Here they are cooking up with some little steaks I had.
After about 20 minutes of indirect cooking on a high heat grill... Ta da!
They became such good friends with the steaks on the grill, I just had to serve them up together.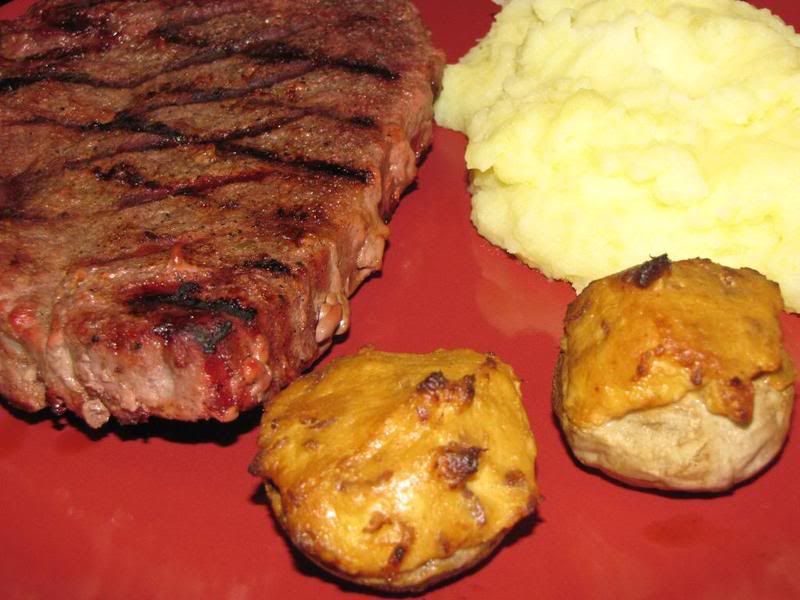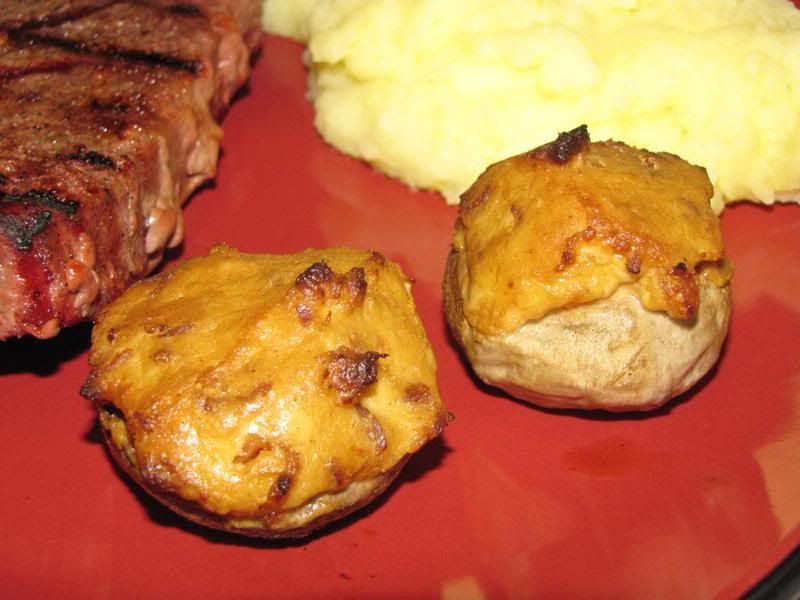 These little goodies offer up a great sweet BBQ Sauce flavor, with a creaminess that is balanced out nicely with the salt from the bacon and parmesean. These are a definite party favor! These are one of those guilty treats that you'll find people trying to hide how many they have had in an attempt to maybe snag the last one before it's gone.