Big Butz BBQ Sauce
Out of the woods and onto the grill!
Did you know?
Our BBQ Sauce is all bottled on-site in our factory directly behind our store, Yah Butz in the Woods!
Newsflash
Got a great recipe using Big Butz BBQ Sauce or a new idea you think someone should try out? Let us know!
| | | | |
| --- | --- | --- | --- |
| Big Butz Jalapeno Poppers! | | | |
Written by Tom
Big Butz Jalapeno Poppers:
This recipe is very similar to the stuffed mushroom recipe so it starts pretty much the same way.
6-8 jalapeno peppers either cored or sliced in half and scooped out
12-14 Strips of Bacon
1/2 Block of Cream Cheese
1/4 cup grated Parmesean Cheese (Italian bread crumbs can be substituted)
2 Tbs Big Butz BBQ Sauce
Pepper seeds (to taste)
Start by frying up 6 strips of the bacon until it's nice and crispy.
Crumble the bacon bacon into a bowl.
Take the cream cheese and cut it up into cubes then toss into the bowl.
Then comes the Big Butz.
Now the parm!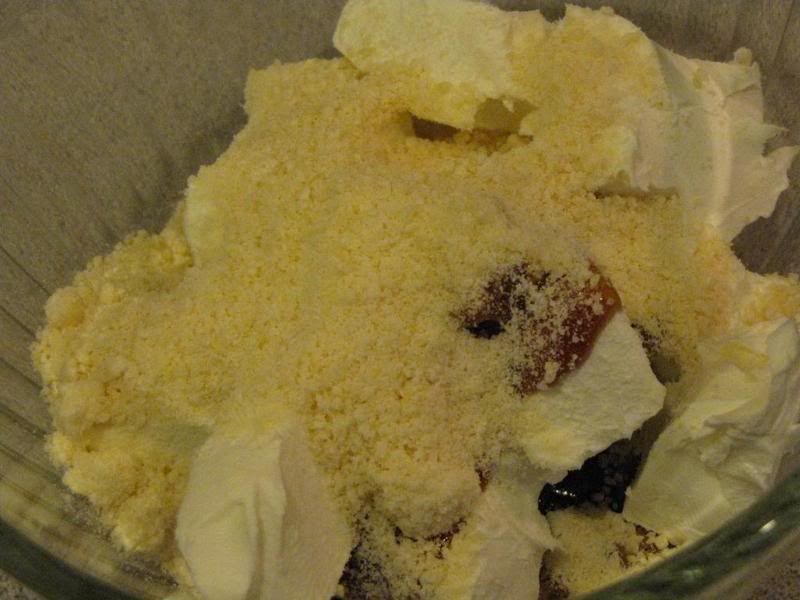 At this point you would add the pepper seeds to your desired level of heat. I usually go with about 2 peppers worth.
Next Blend it all together.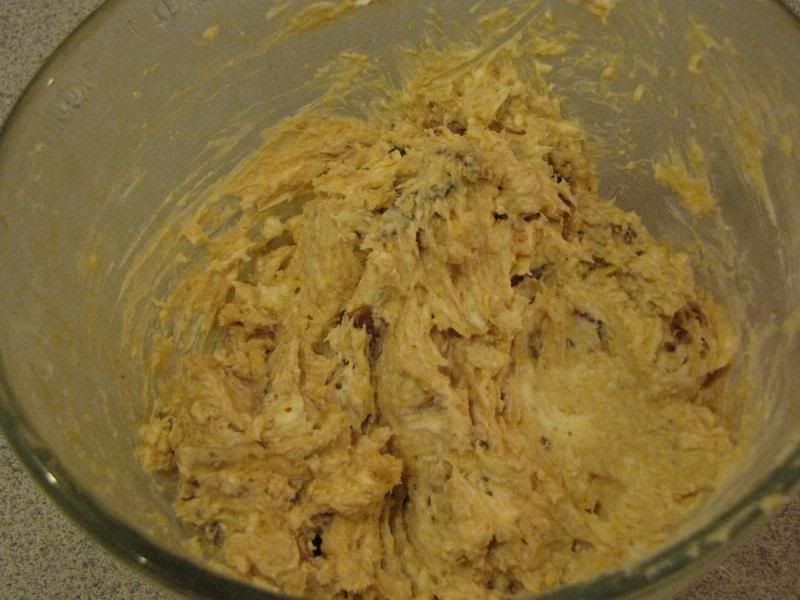 From here, you can immidiately spoon it in to your peppers or you can put it in the fridge to set up. The nice thing is, once it sets up, you can actually mold it like play dough to fit inside of the peppers. For cored out peppers this comes in extremely handy, you just roll the filling into ropes and then slide the ropes right into the peppers. Once your peppers are filled, for cored peppers, wrap with a whole strip of bacon. For halfed peppers, lay half a strip of bacon over the top. Toothpicks may be required to keep the bacon in place. From there you transfer them to a grill to cook indirectly (not over the fire) or in an oven set at 350 until the peppers start to wrinkle and you can see cheese starting to seep out.